Morning meeting:
I can reflect on my learning and myself.

This month's Design Principle is Solitude and Reflection. Students began by reflecting on all the wonderful things we've done so far and told me some things they are looking forward to through the rest of the year.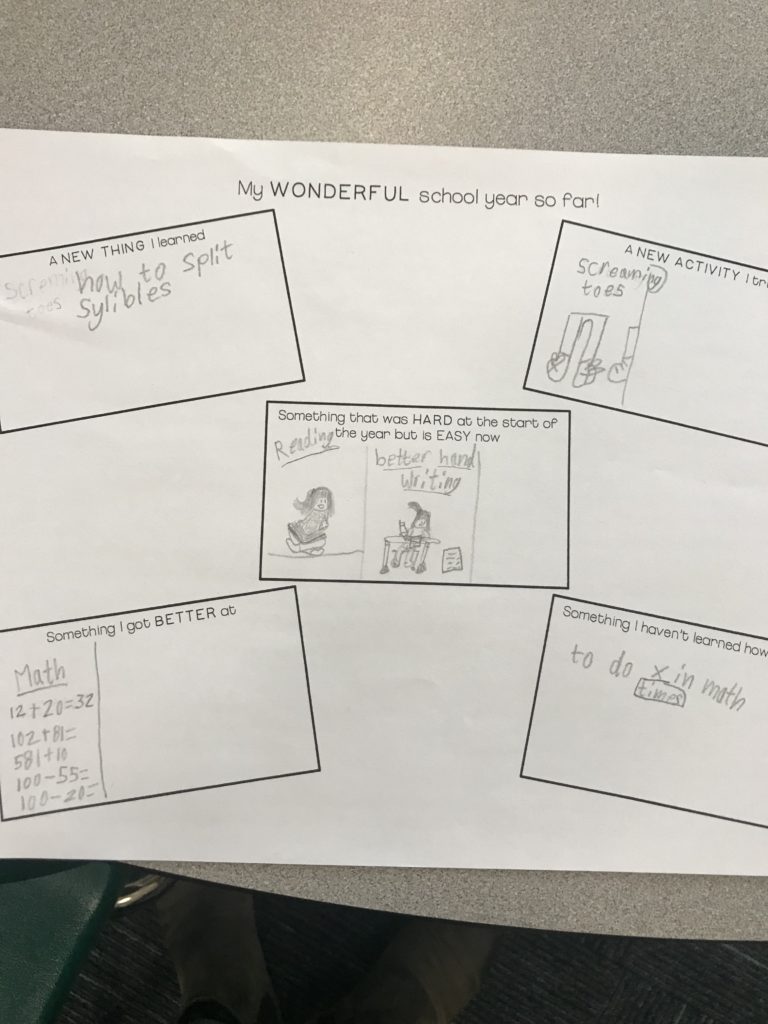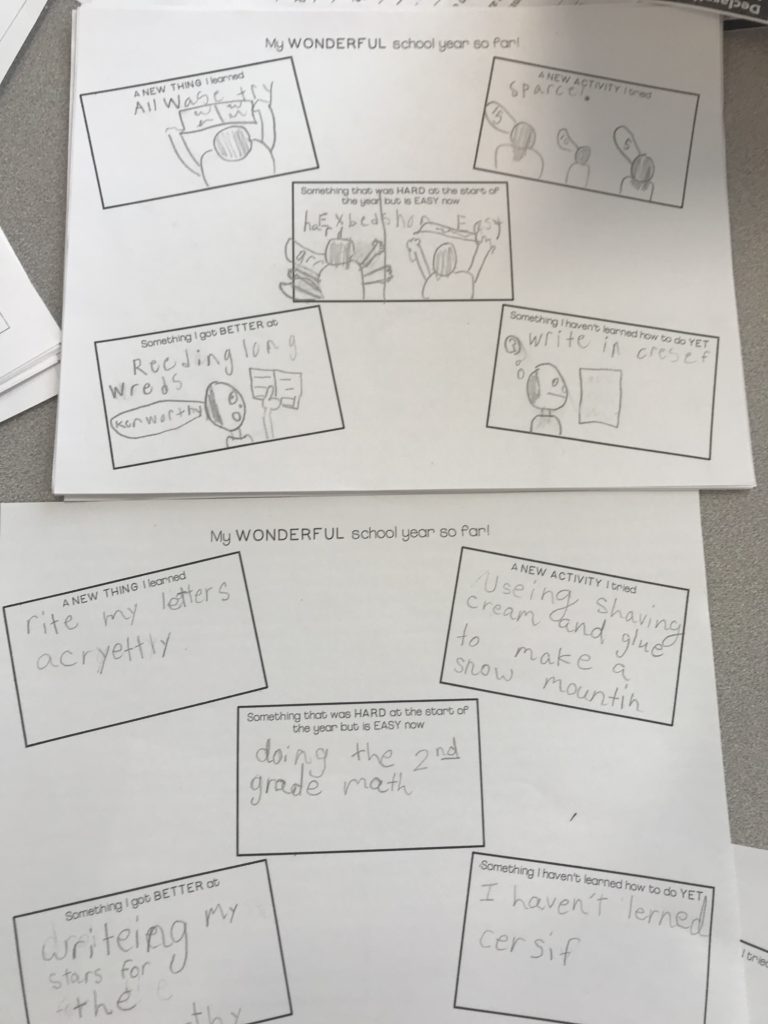 Expedition:
I can create high quality work.

Students began to write The Important Thing about the Kenworthy. They all have such a great start.

We've been working really hard on the art portion of final product. I'm impressed with the grit and craftsmanship they are showing.

Ask your student to share one thing that they are really proud of in their work!
Math:
I can add and subtract within 200.
I can clearly model my mathematical thinking.

This week we jumped into subtraction. 

Students are doing a great job of modeling their thinking utilizing a place value chart.  Including decomposing a 10 if they need more in their ones column.  However, there does seem to still be a little confusion about subtracting all the tens—please encourage your child to ask help if they need it.

Ask your student to use a place value chart to solve 81-34
If you'd like to learn more about this strategy please email me and I can send you a step-by-step guide.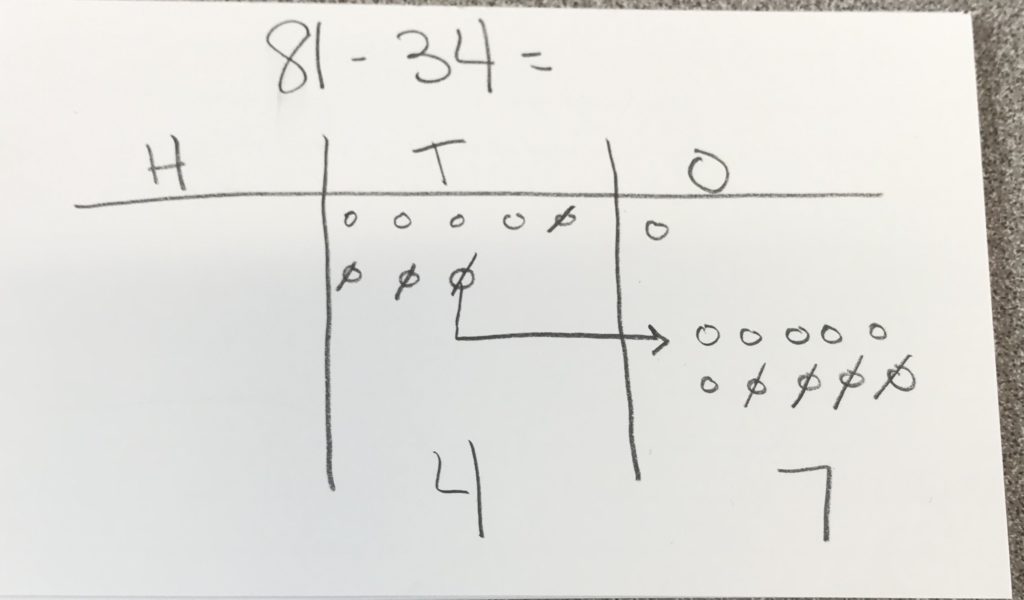 Handwriting:
I can use my best handwriting.
I can write letters in cursive.

We began the week with an assessment of handwriting.  Letters are so much higher quality than just a few weeks ago!

We read the book Alphabeasties to look at how visually different letters can be. We also talked about different times and places for different kinds of handwriting.

This week we began our study of cursive.  Students are SO excited to learn each new letter. 

So far we have learned (lower case and capital) A, T, P, H ask your student to show you these letters.  (watch them carefully to make sure they are doing each letter correctly)
I do ask that until a student has learned a new letter that these are all they practice.  Thank you for your support.
ELA
I can write a high quality sentence.

This week students looked at different sentence types. We focused primarily on declarative and interrogative sentences.

Quiz your child on the different sentence types.
I can identify synonyms.

Students learned all about synonyms then, they went did a scavenger hunt to find different synonyms.

Ask your child to give you some examples of synonyms.