As a Credentialed EL Education school (formerly known as Expeditionary Learning) we believe that when students and teachers are engaged in work that is challenging, adventurous and meaningful, learning and achievement flourish. We create classrooms where teachers can fulfill their highest aspirations, and students achieve more than they think possible, becoming active contributors to building a better world.
We Focus on Three Dimensions of Student Achievement
When students have completed their academic career and entered adult life, they'll be judged not by performance on basic skills tests—but rather, by the quality of their work and the quality of their character. This premise serves as the foundation for EL Education's overarching vision of increasing student engagement and elevating and expanding student achievement. This approach brings to life a three-dimensional vision of achievement where students master Knowledge and Skills, develop Character, and create High Quality Work.
Mastery of Knowledge and Skills
We use several curriculum resources which are grounded in providing all learners a joyful, rigorous, rich education. We use research-based practices to teach the Idaho Common Core. We contract with EL Education and Developing Mathematical Thinking Institute to support teachers in implementing strong teaching practices for high student achievement in both math and literacy. For English Language Arts, we use EL Education's curriculum as our primary resource. For math, we primarily use Eureka Math and supplement with DMTI.
Character
Building students' character is as equally important as producing high-quality work and mastering knowledge and skills. Students are working on a daily basis to become effective learners, ethical people and contributors to a better world. They start their day in morning meetings where students and teacher gather together, usually in a circle to greet one another, engage in team-building activities, learn about CREW (compassion, respect, engagement and welcoming) or the Design Principles and the activities of the day. Character education is explicitly taught and threaded throughout the day in daily lessons. We use curriculum resources from Responsive Classroom to support this work.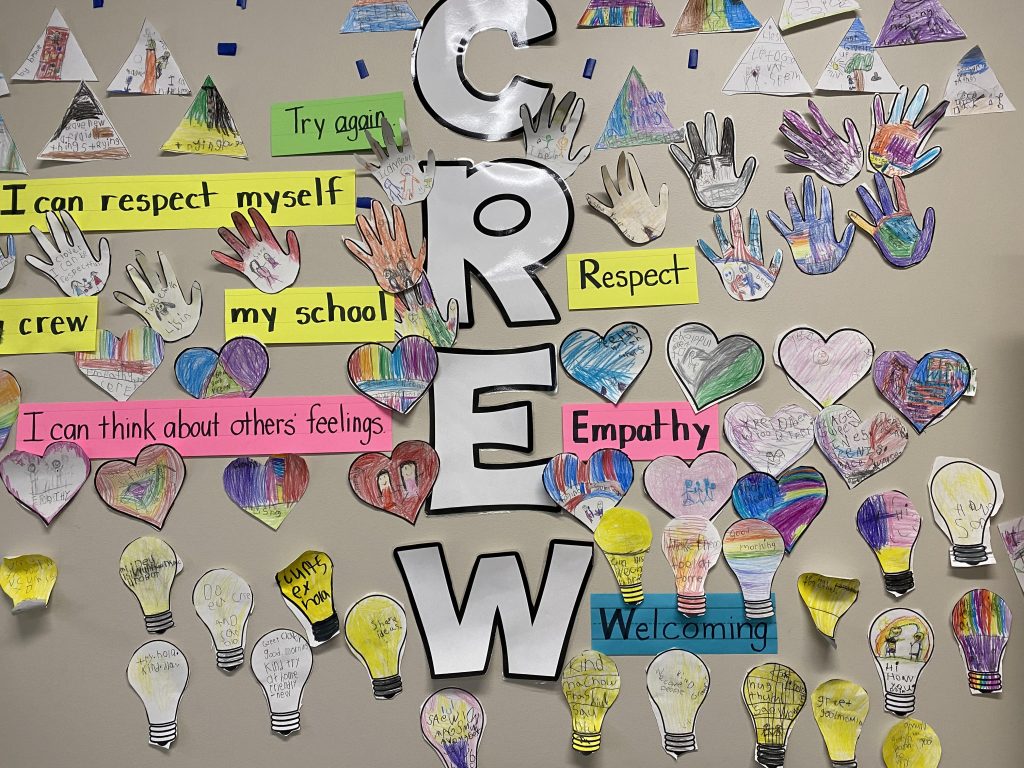 High-Quality Work
Students create work that is COMPLEX: demonstrates higher-order thinking, multiple perspectives and transfers their learning to real-world projects; DISPLAYS CRAFTSMANSHIP: their work is accurate and beautiful; AUTHENTIC: their works demonstrates original thinking and voice and are connected to real-world issues and models real-world formats and often serves their local community.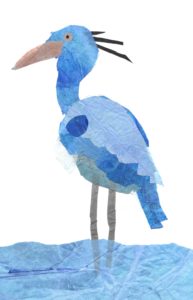 Our Results