Mission Statement
The mission of Palouse Prairie Charter School is to engage the children and the community of the Palouse in a rigorous and collaborative education of the highest standard by fostering a spirit of inquiry, a persistence towards excellence, a responsibility for learning, and an ethic of service.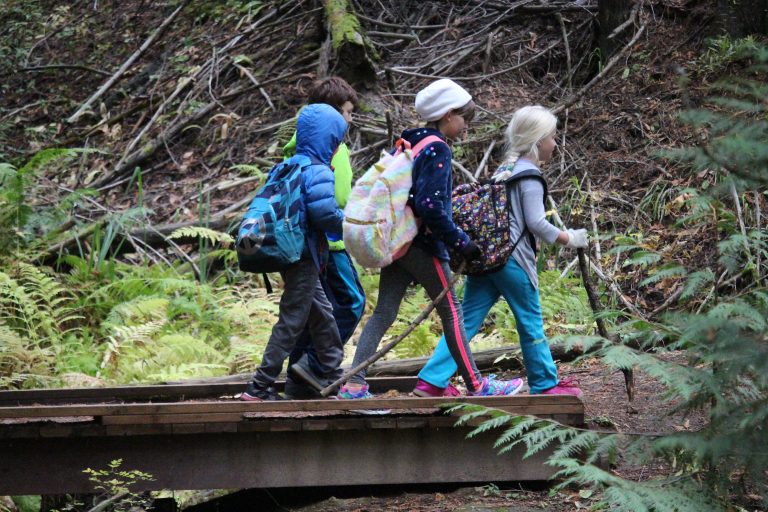 Vision & Values
Palouse Prairie Charter School provides an inclusive, respectful, and supportive learning environment that nurtures the individual as a thoughtful participant in our local and global community.
Civic engagement through local community-based projects teaches the joy that comes from participation and contribution.
A physically safe and emotionally caring environment for students helps build mutual trust and respect.
Discovery and reflection facilitate understanding and learning.
Autonomy and the ability to collaborate in groups are an essential element of education.
A connection with the natural world inspires learning.
Responsibility to one another and to the world around us needs to be actively fostered.
Diversity and multiple perspectives will be solicited and welcomed.
Ethical and sustainable practices are essential to long-term success.
On-going improvement through self-reflection and school-wide assessment leads to progress.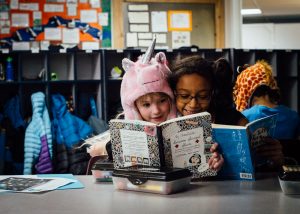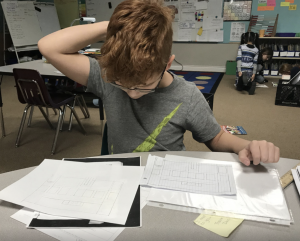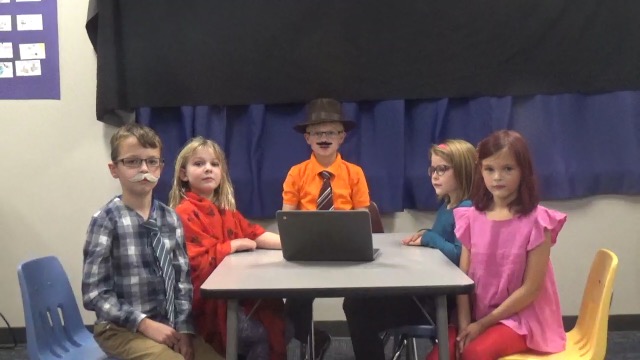 Our History
Palouse Prairie Charter School has always been distinguished by intentionality. Our school arose from the desire of a small group of parents and educators to create a place for authentic learning in Moscow, Idaho. After careful study, they selected the EL (Expeditionary Learning) model as the right combination of real-world learning, emphasis on habits of scholarship, and a focus on citizenship and community. Palouse Prairie Charter School opened its doors in the fall of 2009 in an old furniture store, launching with classrooms for Kindergarten through sixth grade, and about 70 students.  Since then we've added a thriving middle school program, increased the student population to about 200 students, purchased land, and built a new school.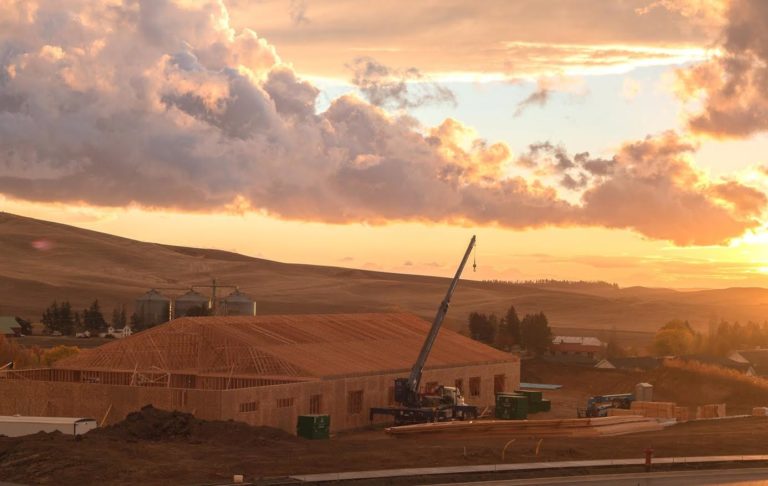 Through diligent emphasis on both joy and rigor in learning, PPCS has become one of only a handful of four-star rated charter schools in the state of Idaho and one of only 43 Credentialed EL schools in the nation. We consistently rank at the top of our region's schools in terms of standardized test scores, despite never "teaching to the test." Our students are known for being rigorous thinkers, persistent questioners, brave adventurers, compassionate citizens, and engaged community members.
What's Next for PPCS
Going forward, PPCS will focus on supporting students' social and emotional health as well as academic achievement – all of which have been disrupted by the Covid pandemic. We will also take steps to fully live into our beautiful new space, including completing a second phase of our building plan, which includes an expanded multipurpose room. We look forward to completing our unique, nature-based playground and transforming the school grounds to include native plants and gardens.