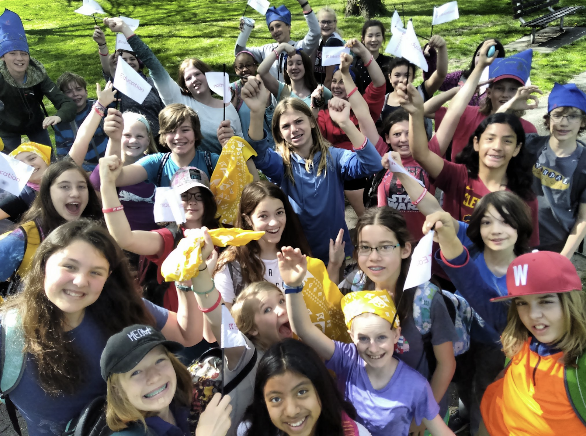 Thank you to all who participated in the lottery on March 31. If you would like to apply for enrollment for the 2023-2024 school year, please fill out the post-lottery application here. You will be notified by email of your student's enrollment status.
Our waitlist is kept active all year long, each year. If an opening becomes available, the next family on the waitlist will be notified right away. Email office@palouseprairieschool.org with questions.
Thank you for your interest in Palouse Prairie Charter School!