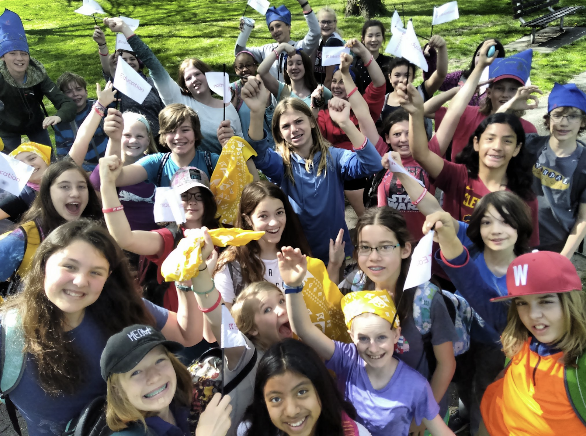 Applications for the PPCS Enrollment Lottery are now available.
Applications will be accepted until March 24 at 10:00 a.m. and the enrollment lottery will take place on Friday, March 25 at 10:00 a.m.
Tours for prospective families will be on the following days:
Friday, February 25
Friday, March 11
Wednesday, March 23

All tours take place from 9:15 a.m. to 10:15 a.m. Friday tours include the option to attend Community Circle at 8:35 a.m. School tours will include an exploration of our school and playground, discussion of our educational model, and Q & A session with the school director and students. Covid safety protocols will be followed.

Please call 208-882-3684 or email office@palouseprairieschool.org to RSVP for a tour.
Kindergarten enrollees must be five years old by September 1.

We will notify families of enrollment status by email.

Thank you for your interest in Palouse Prairie Charter School!