Only four days left until our winter break! Oh, how time flies!

Some updates from our 5th grade classroom:

We've spent our last couple of weeks diving into decimals and how to manipulate them. Number lines have been a great tool – ask your student about the number line adventures we created to practice using decimal language like "tenth," "hundredth," and "thousandth."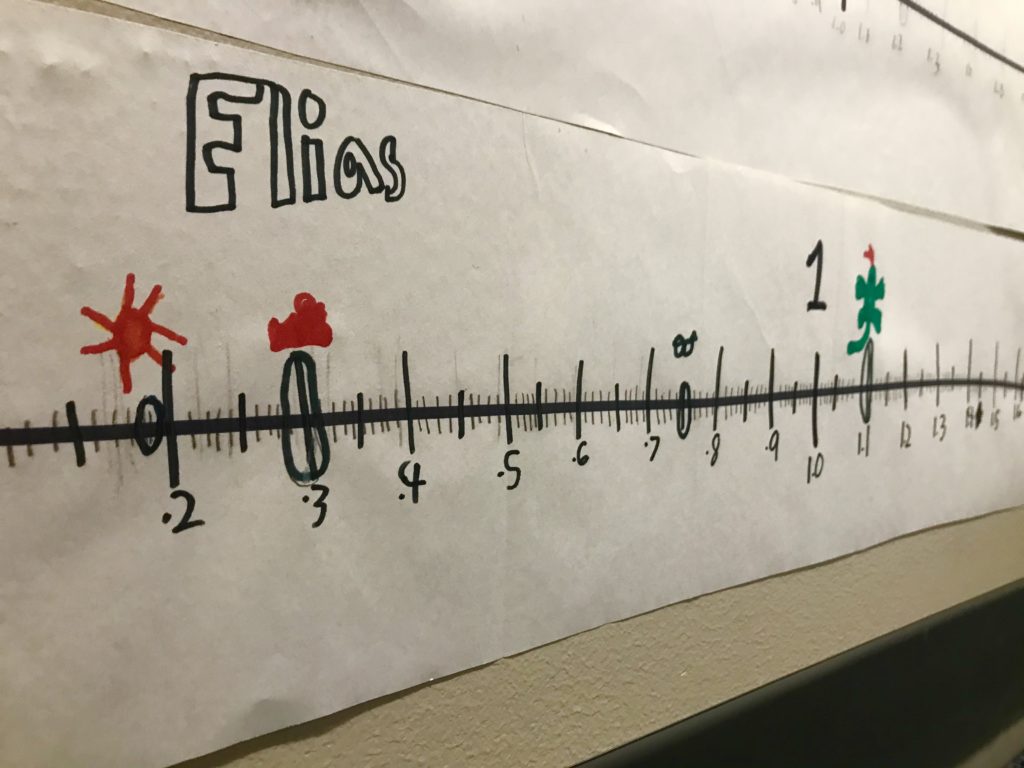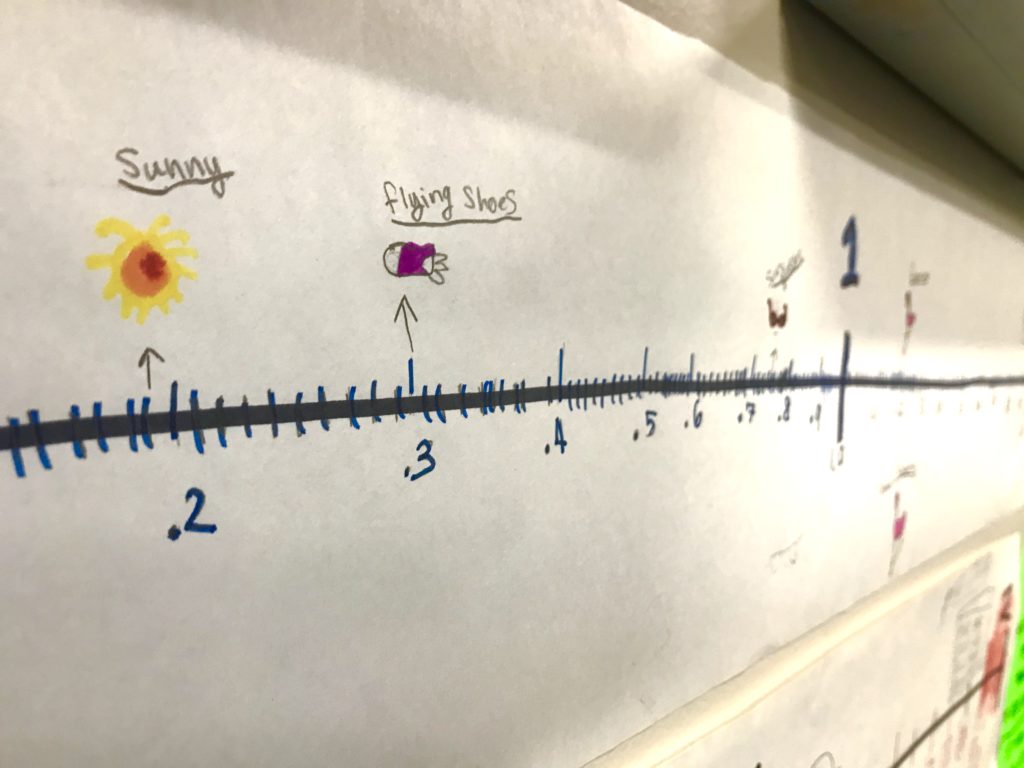 In expedition we've been preparing for our memoir presentation. Reminder: this is happening Wednesday, December 18th at 11am. Please come join us for our reading, to take a walk through our gallery and hear more about the time we spent with our Converstation Partners. We're looking forward to it!

We've also been beginning to talk more about art, and how navigating new mediums can be fun but also challenging. These conversations are happening in anticipation of our spring expedition, which students will learn more about in January, after we get back from MOSS. On Friday, we had some unstructured time to explore clay, which we all enjoyed!