First graders have been busy working with two of our expedition guiding questions:
What makes day and night?
What patterns can we observe in the natural world?
Ask your students to share some of their learning from this week.

We will be starting to learn about the phases of the moon and students will be recording their observations at home each evening as the weather allows.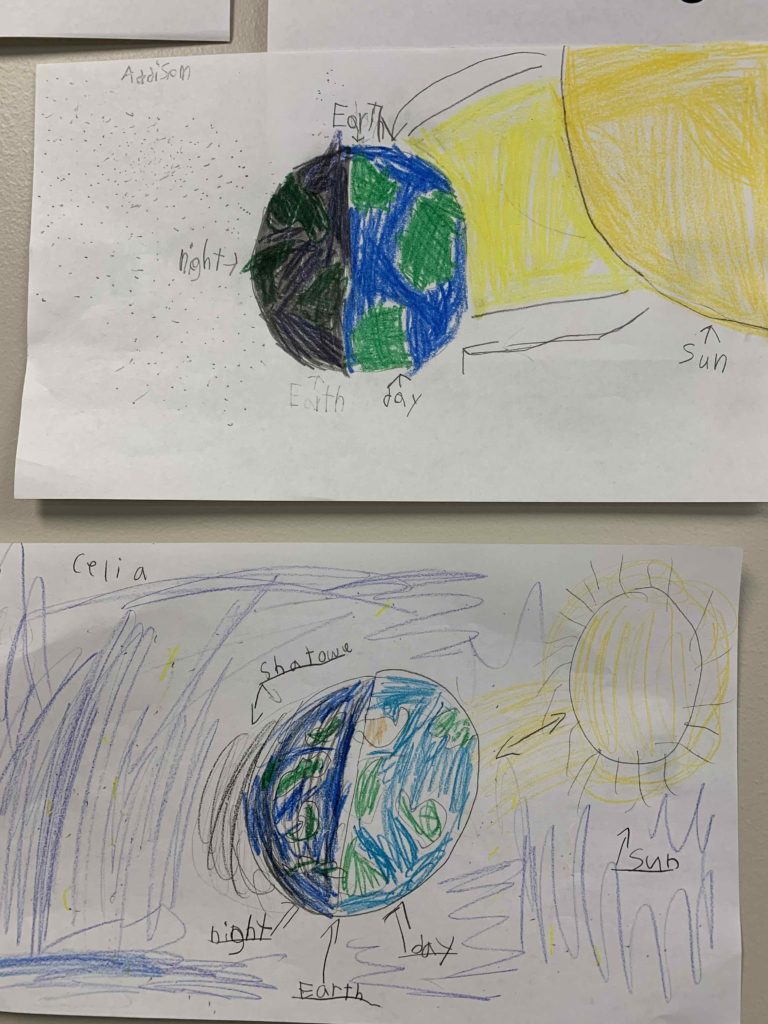 In math we have been hard at work collecting data using tally marks, organizing our data with bar graphs, and interpreting the data to learn more about our crew. These statisticians are doing amazing work and looking at graphs about their crew and analyzing what that data tells us about our crew. We will continue to work on how many more and how many fewer. This is also helping us start to add with 3 addends as well.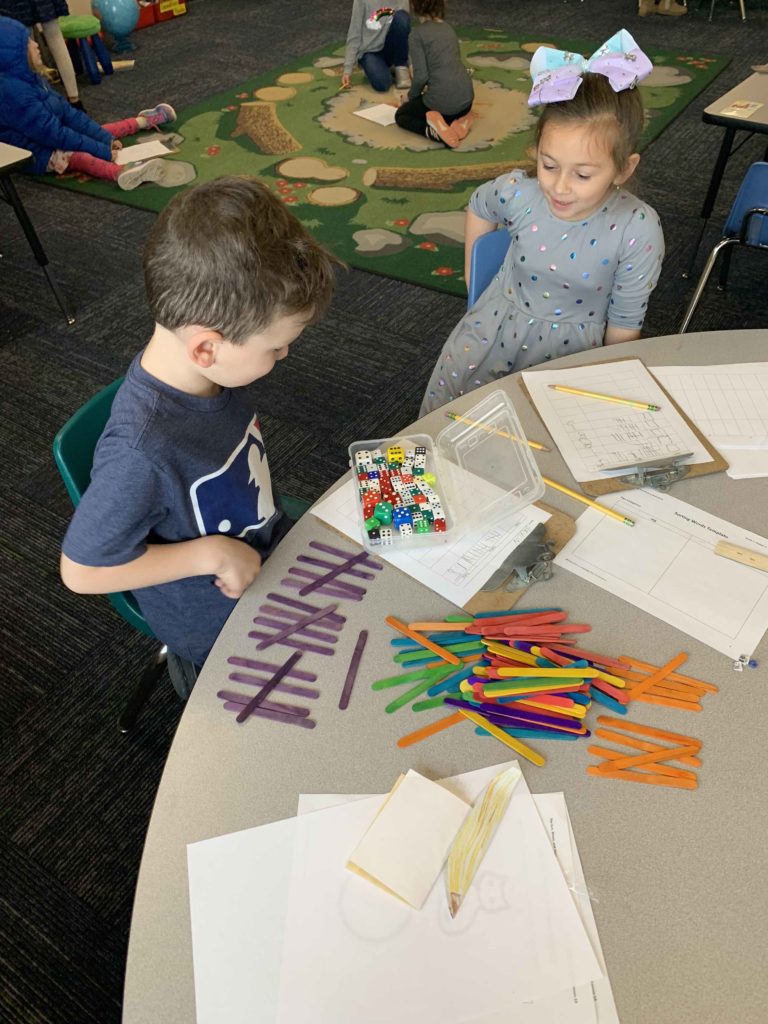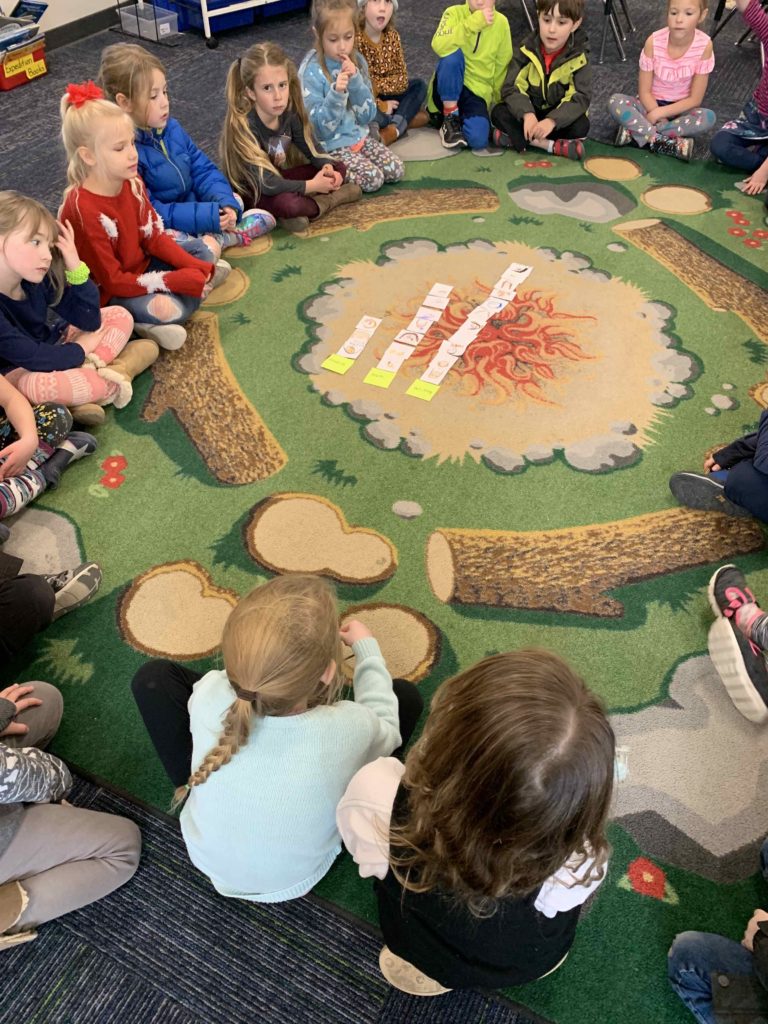 We've also been working on retelling stories using details. Students have put on puppet shows for their crew using the smart board. I look forward to more performances!