Hi families,
We have had a amazing week in fourth-grade! First, everyone is signed up for SLCs and your kiddos are all prepared and ready to share their work and goals with you over the next two days!
Last Friday our visit to the HSOP was a huge success! We "adopted" 24 animals for our project and LOVED seeing all those adorably cute creatures! (See two photos of our fieldwork.) Thank you again drivers!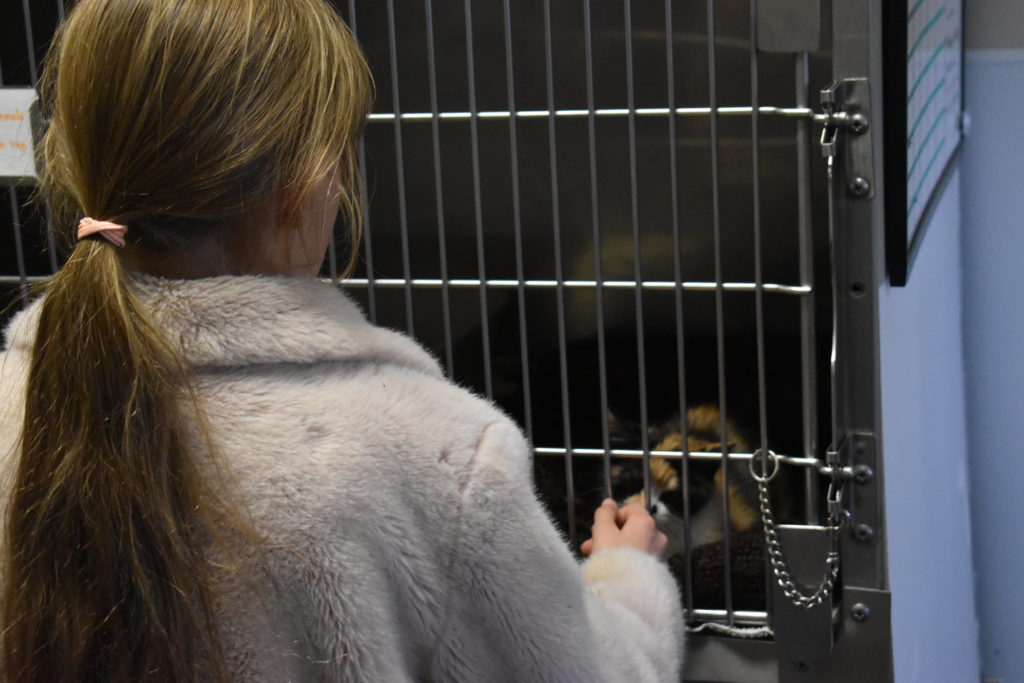 We enjoyed the animals even more today as we got color photos of our animals! They are all so sweet! On Tuesday expert Ryan helped us learn how to make a contour sketch of a dog. Your young artists will start start sketching their first drafts of their adopted animals next Tuesday with expert Ryan!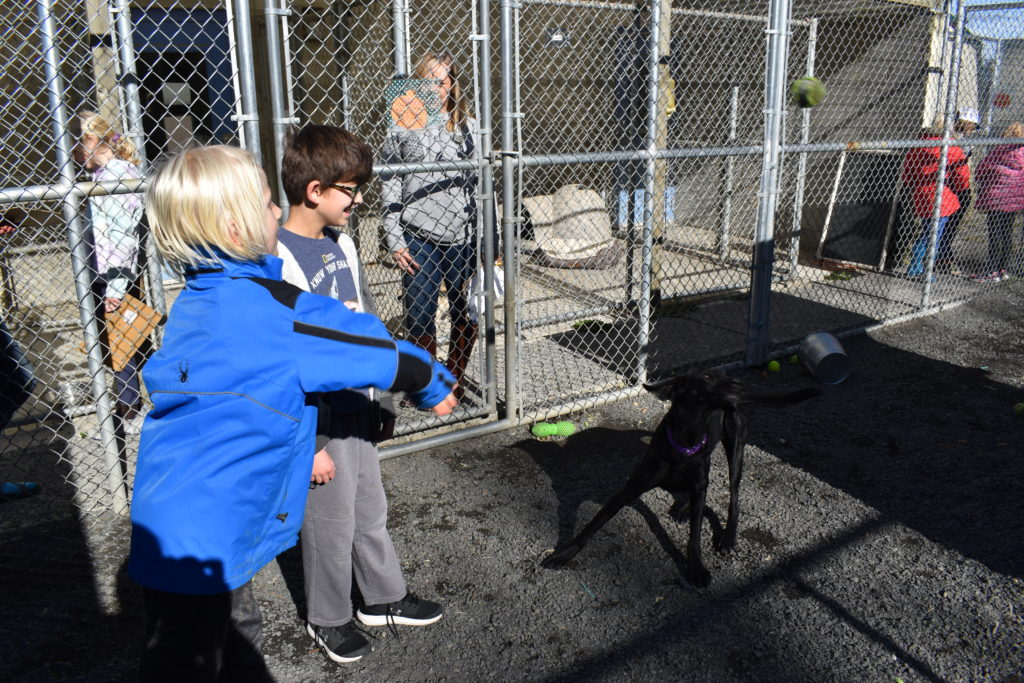 Today we finished our second "Love That Dog" book assessment, which included a written portion and a text-based discussion to answer the question "How have Jack's feeling about poetry changed so far and what caused those changes?" Next week we will finish the book and start writing our own poems!
Thank you again for all that you do to support your own learners and the whole crew!
See you at SLCs,
Renée