Here you can explore our student fall expeditions and student achievements throughout the year. We are so proud of how hard each crew has worked to achieve great things. Please take a tour through each class, our adventures and a message from our director. Also don't forget to comment below! Thank you for a great year and enjoy PPCS Gallery Night from the comfort of your own home!
Title for This Block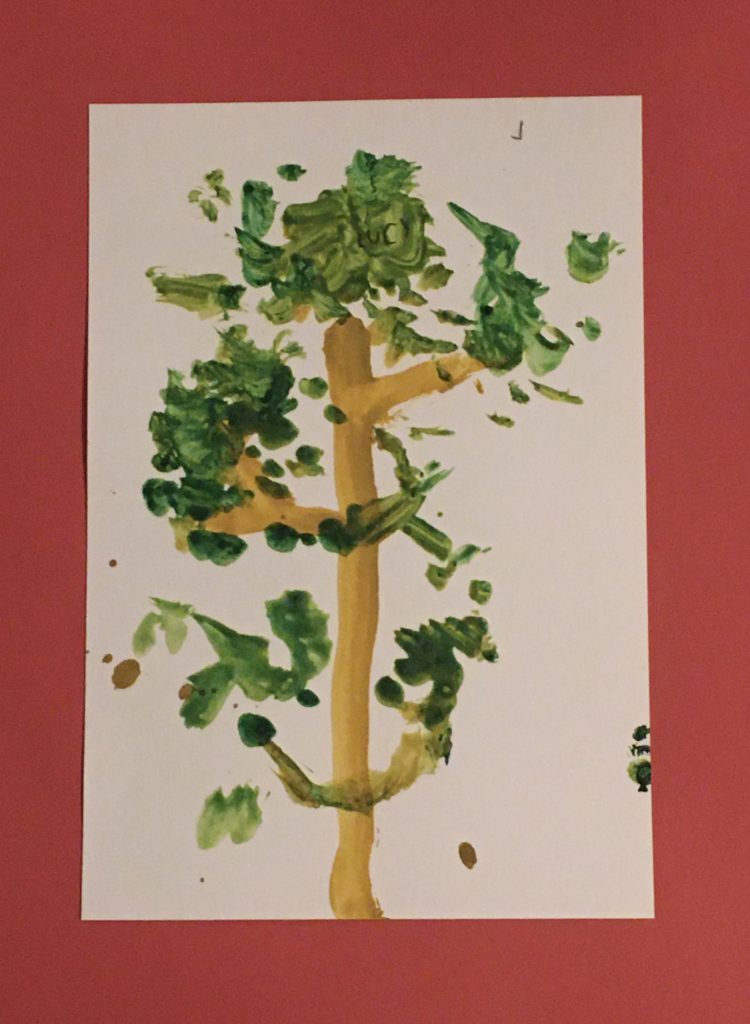 Kindergarten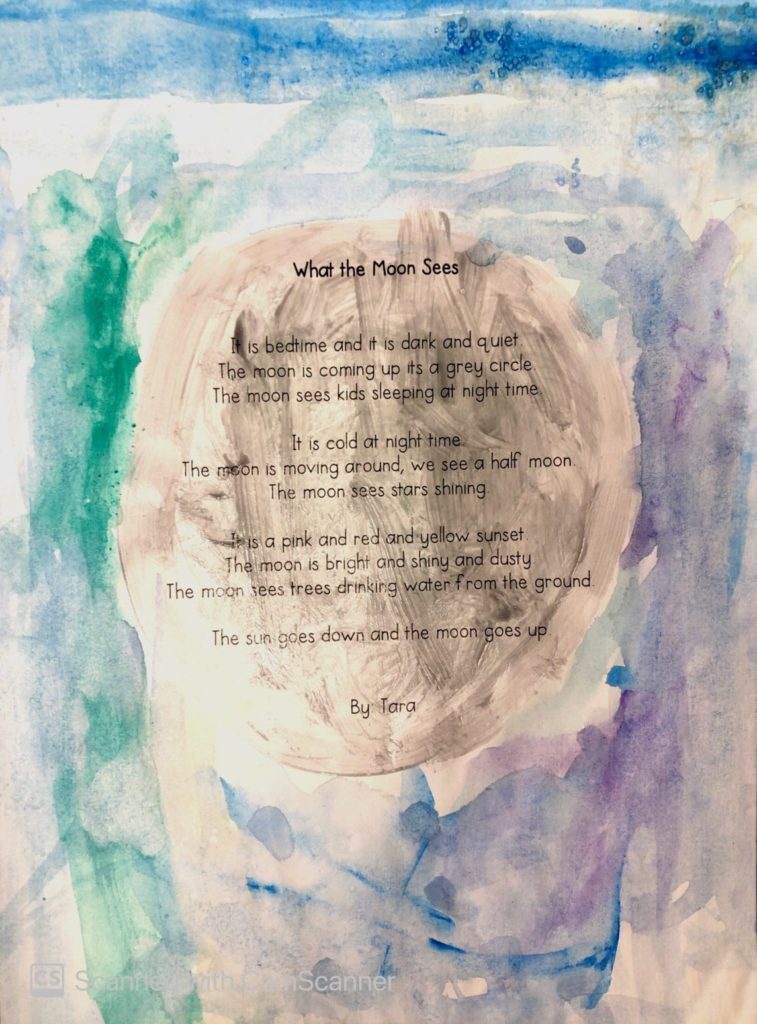 1st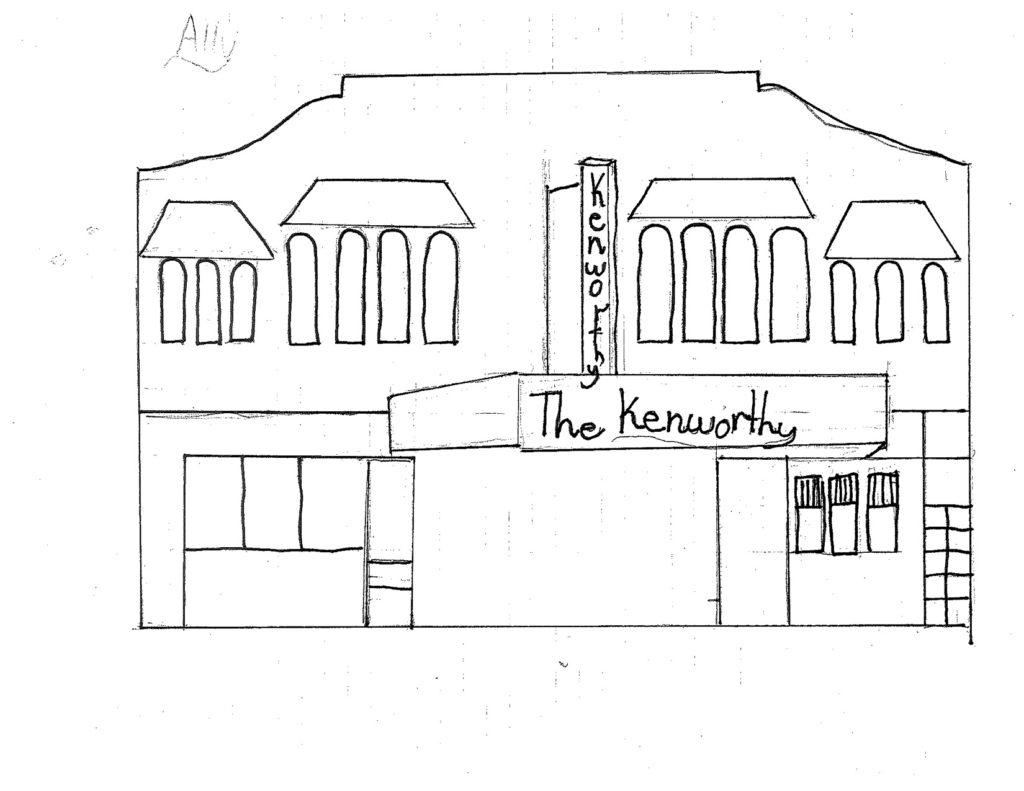 2nd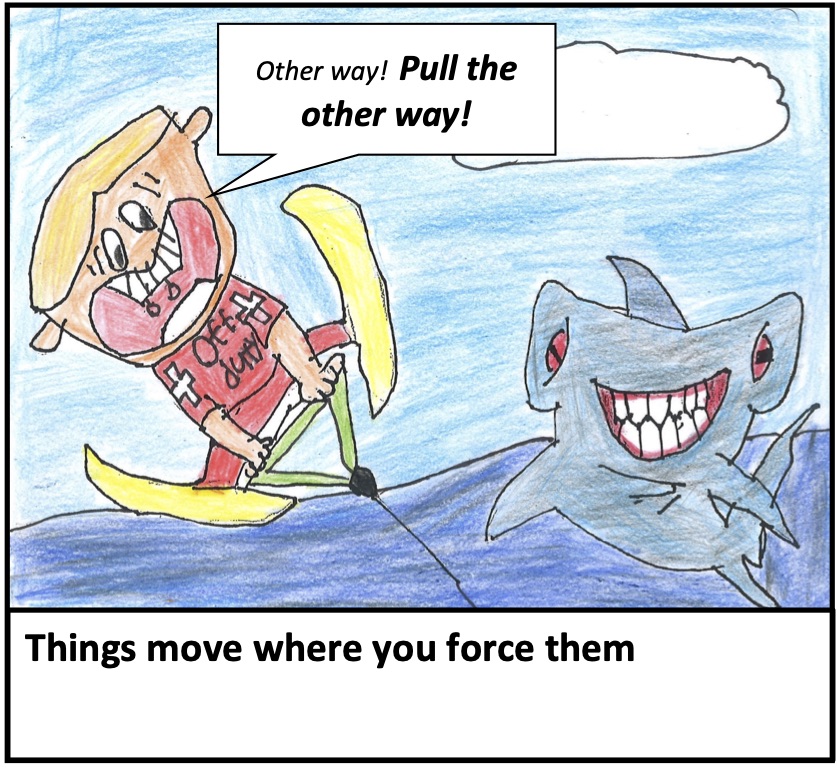 3rd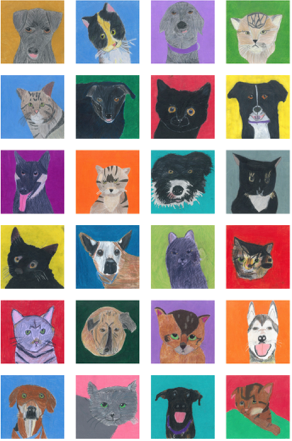 4th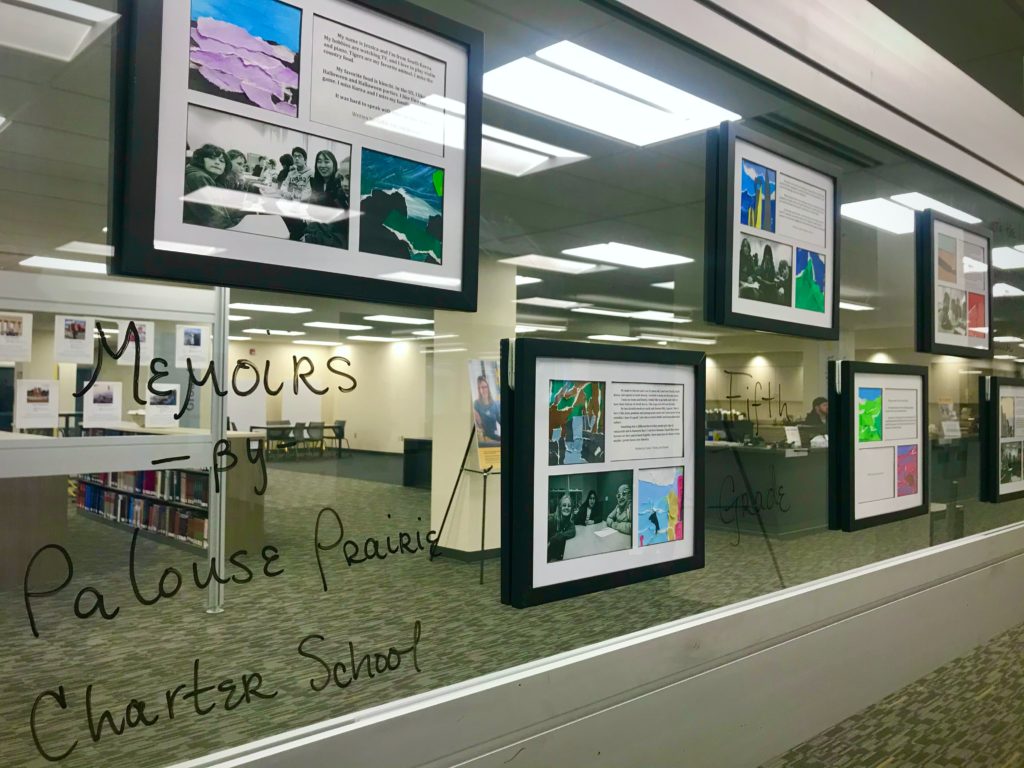 5th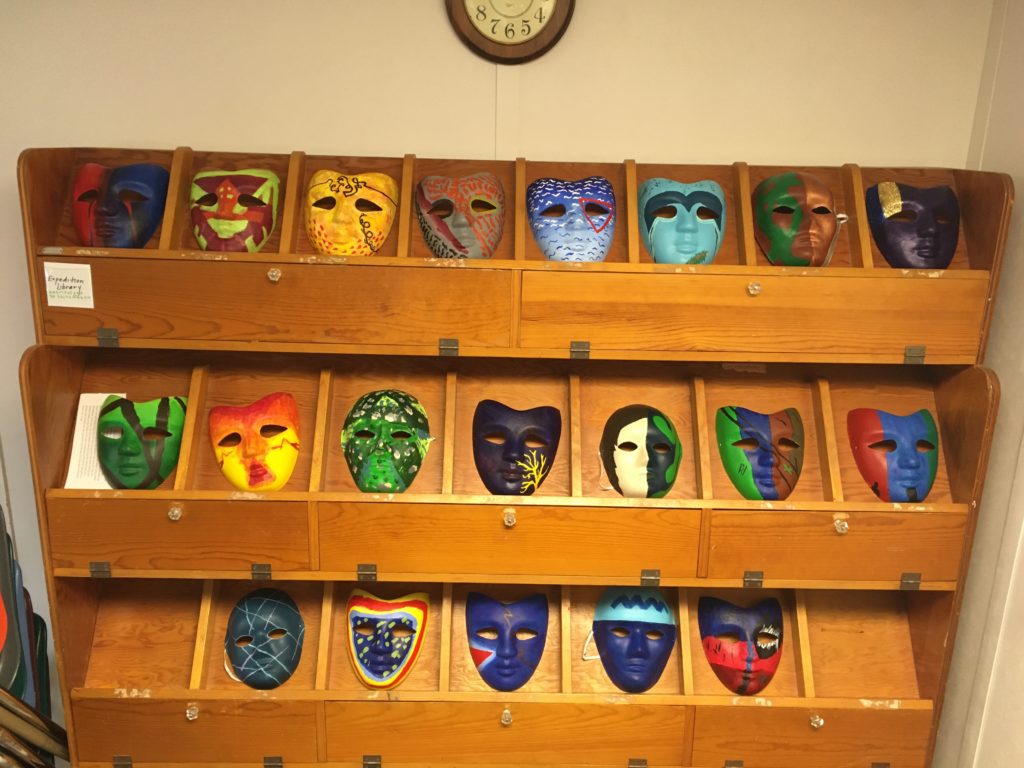 6th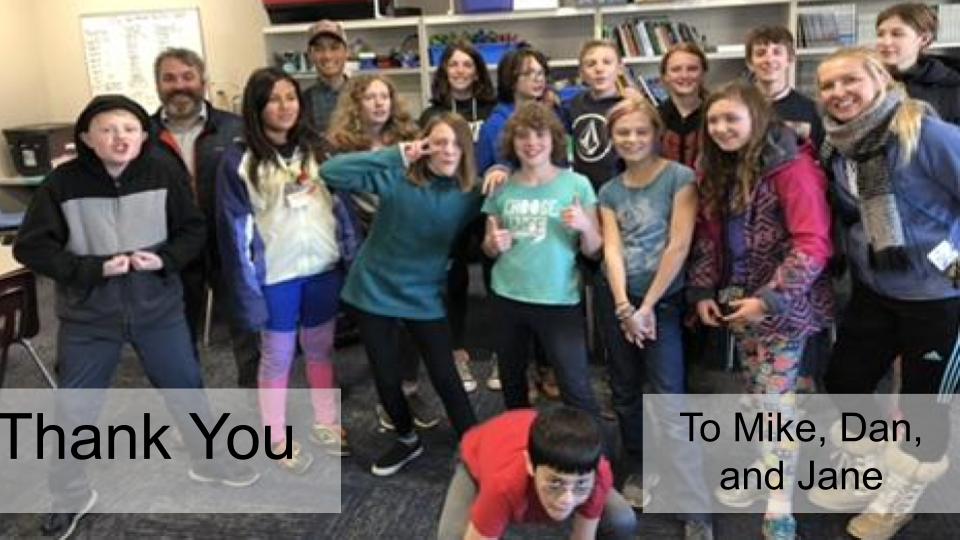 7th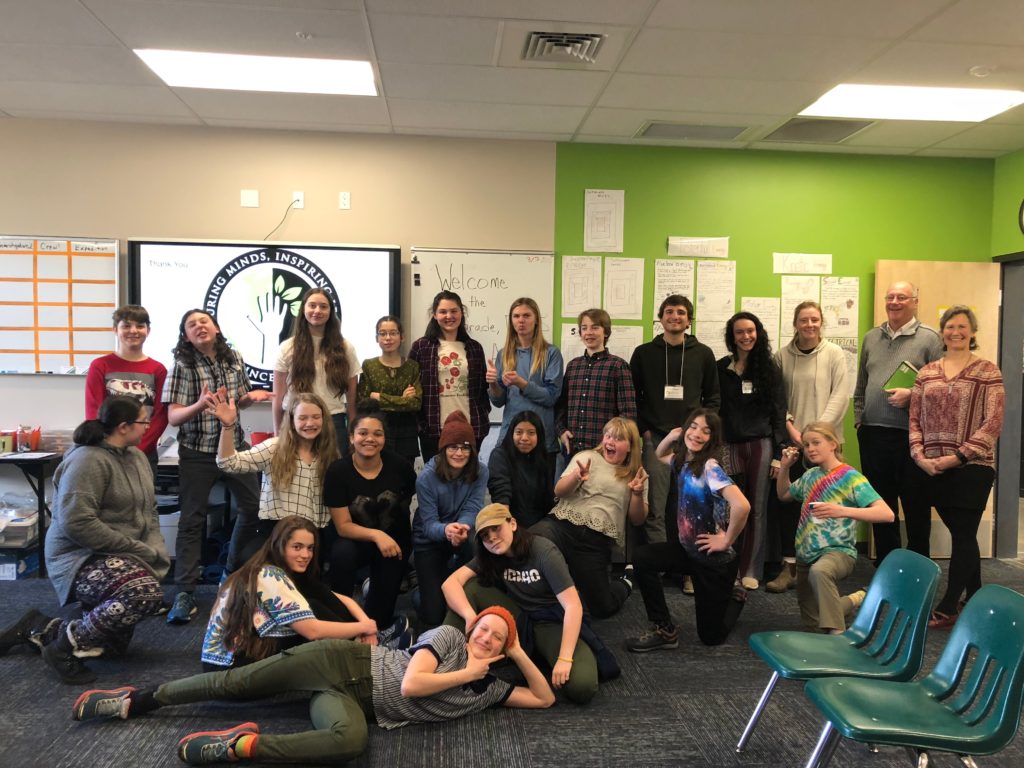 8th
Middle School Crew learned many characters and different Chinese holidays, Beijing Opera, Chinese songs, etc. They wrote calligraphy with writing brushes and made many handicrafts. Chinese class is a fun place to learn about a different culture.