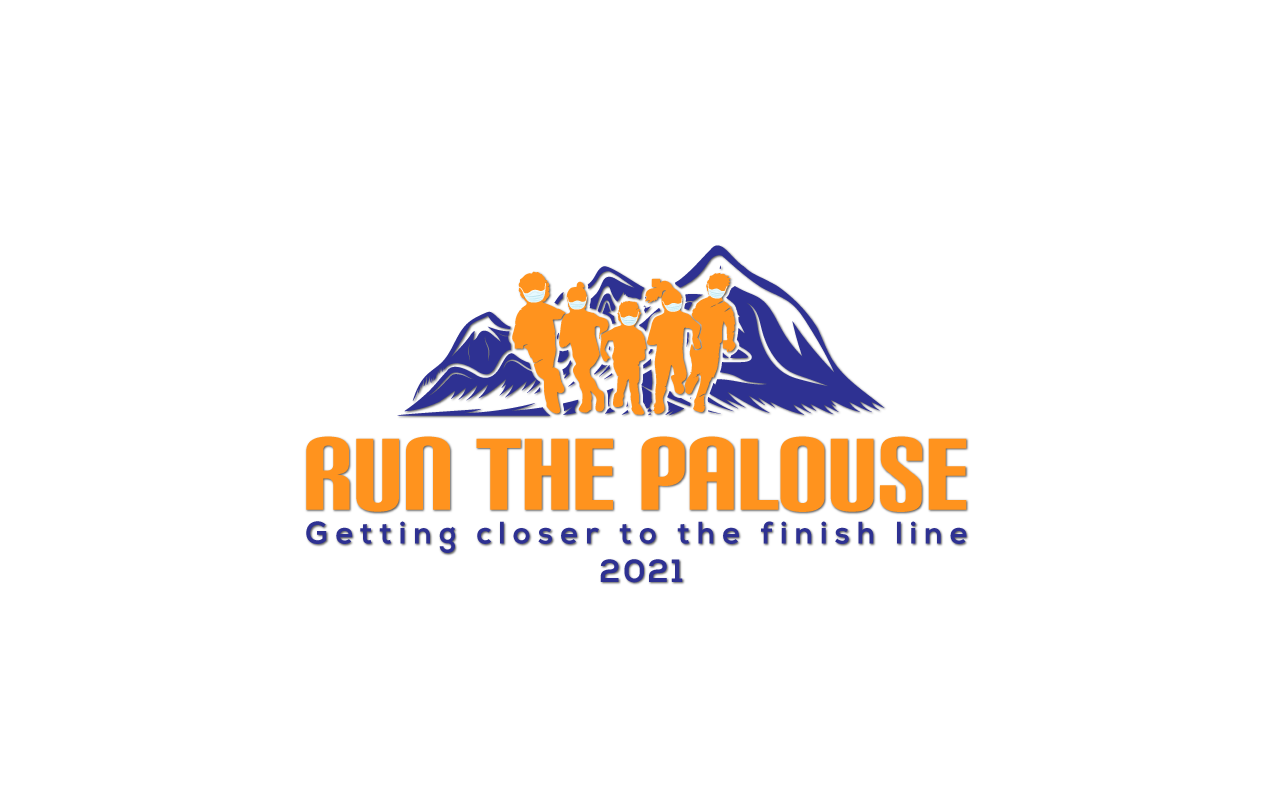 We are so excited to announce that our annual "run-raiser" is back, to encourage kids to get moving and to raise money for our Adventure Program!

Here's How it Works: Kids will exercise the equivalent of a marathon over a period of 2 months, and then each grade will run the final mile together in a celebration on the last day of school, June 8th. Online-only kids are also encouraged to participate and run their final mile at any location on race day.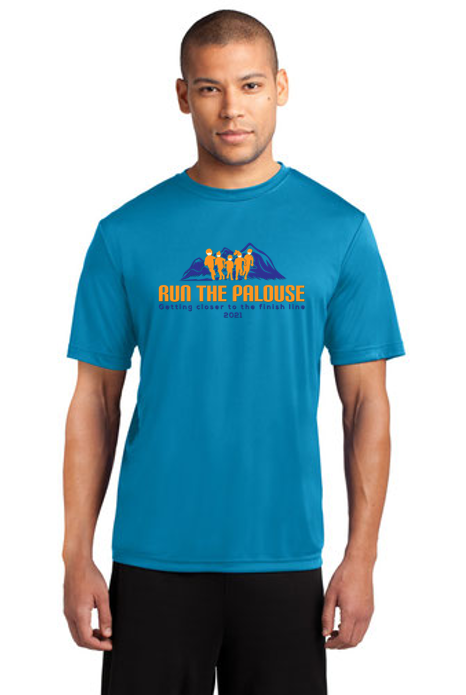 To keep things safe we will not gather as a K-8 school on race day this year. Kids can ask for donations from friends, neighbors and relatives, while our team of helpers is soliciting sponsorship from local businesses. Kids will need to solicit $20 in sponsorship by May 1st to get a race shirt, but can participate regardless. Adults and non-PPCS kids can order shirts at $20 each.