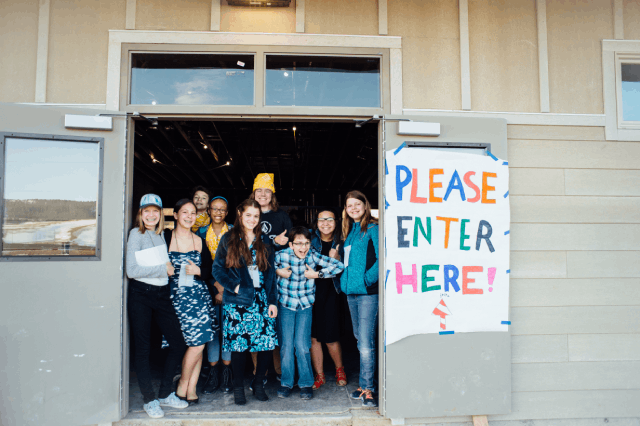 Thank you to all families who participated in the enrollment lottery on March 28, 2019.
Students who did not receive placement in the lottery will be kept on a waiting list from now throughout the 2019-2020 school year. If an opening becomes available, we will contact the next family on the waitlist right away.
---
We currently have openings in grades 6-8 for the 2019-2020 school year. To learn more about our middle school program, there will be a Middle School Curriculum Night on Monday, April 29, 2019 from 5:00pm to 6:00pm. You'll get to meet our middle school team, learn about our expeditions, fieldwork, adventure program, and how our educational model is different from the traditional model.
If you are interested in enrolling your student at Palouse Prairie Charter School, please fill out the Post-Lottery Application and email it to office@palouseprairieschool.org. Applications for grades that are currently full will be added to the waitlist. Please contact the office with questions at 208-882-3684 or office@palouseprairieschool.org.