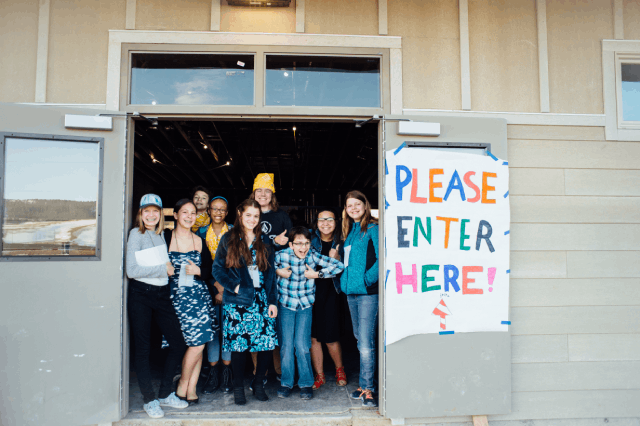 Thank you to all families who participated in the enrollment lottery on March 28, 2019.
Students who did not receive placement in the lottery will be kept on a waiting list from now throughout the 2019-2020 school year. If an opening becomes available, we will contact the next family on the wait list right away.
---
We currently have openings in grades Kindergarten, 2nd and 3rd grades as well as our middle school (6-8) classes for the 2019-2020 school year.
If you are interested in enrolling your student at Palouse Prairie Charter School, please fill out the Post-Lottery Application and email it to office@palouseprairieschool.org. Applications for grades that are currently full will be added to the waitlist. Please contact the office with questions at 208-882-3684 or office@palouseprairieschool.org.