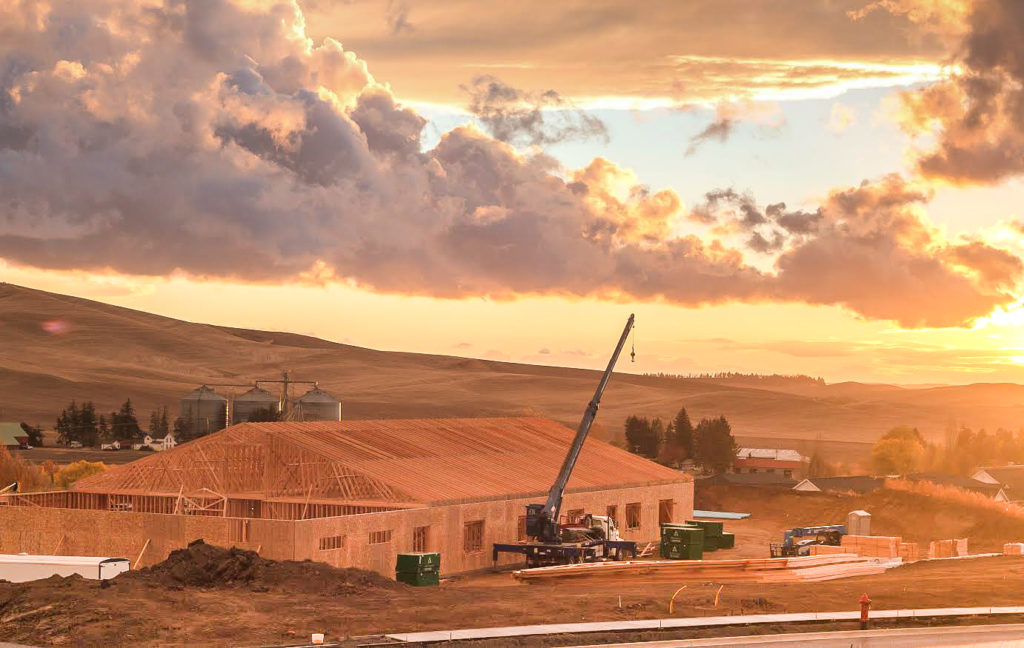 Applications for the PPCS Enrollment Lottery are now available.
Applications will be accepted until March 28th at 10:00 a.m. and can be emailed to office@palouseprairieschool.org. The enrollment lottery will take place Friday, March 29th at 10:00 a.m. Tours for prospective families will be held on February 22nd, March 7th, and March 21st at 9:15 a.m. Please RSVP to office@palouseprairieschool.org. Kindergarten enrollees must be 5 years old by September 1st.
We will notify families of enrollment status by email. Thank you for your interest in Palouse Prairie Charter School!
We look forward to beginning next school year in our new school building!
---
Intent to Return
In order to ensure your currently enrolled student's seat for next year, please fill out the Intent to Return form and return it on or before Friday, February 22, 2019.