Be a Part of the CREW!
If you are interested in volunteering your time for any of these activities or other possibilities not listed, please contact the office by email or phone (208)882-3684.
Parent CREW Member Volunteers: To help better organize volunteer and fundraising efforts, each Grade Level crew with have one representative in the Parent CREW. They will meet monthly as a group, divide up tasks and events, and be responsible for coordinating the efforts of their represented class. If interested join the Parent Crew Facebook Page!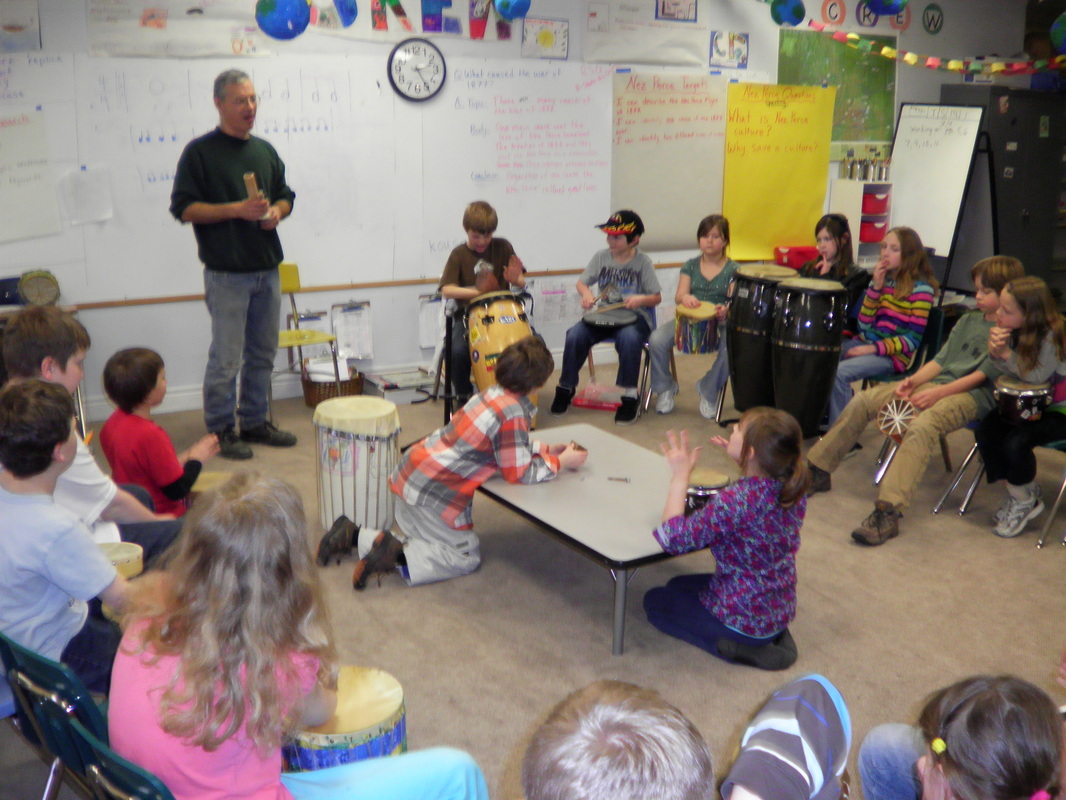 Recycling Pick Up Volunteers: These is a weekly need to have someone stop by the school before closing to pick up recycling and take it to the recycling center, and then return the bins back to the school. The empty bins can be left outside the building after closing.
Adventure Chaperone Volunteers: To ensure the safety of our adventure program, we need several adult chaperones to help supervise students while on their adventures. This is a great way to get an adventure in and spend time with some awesome kids.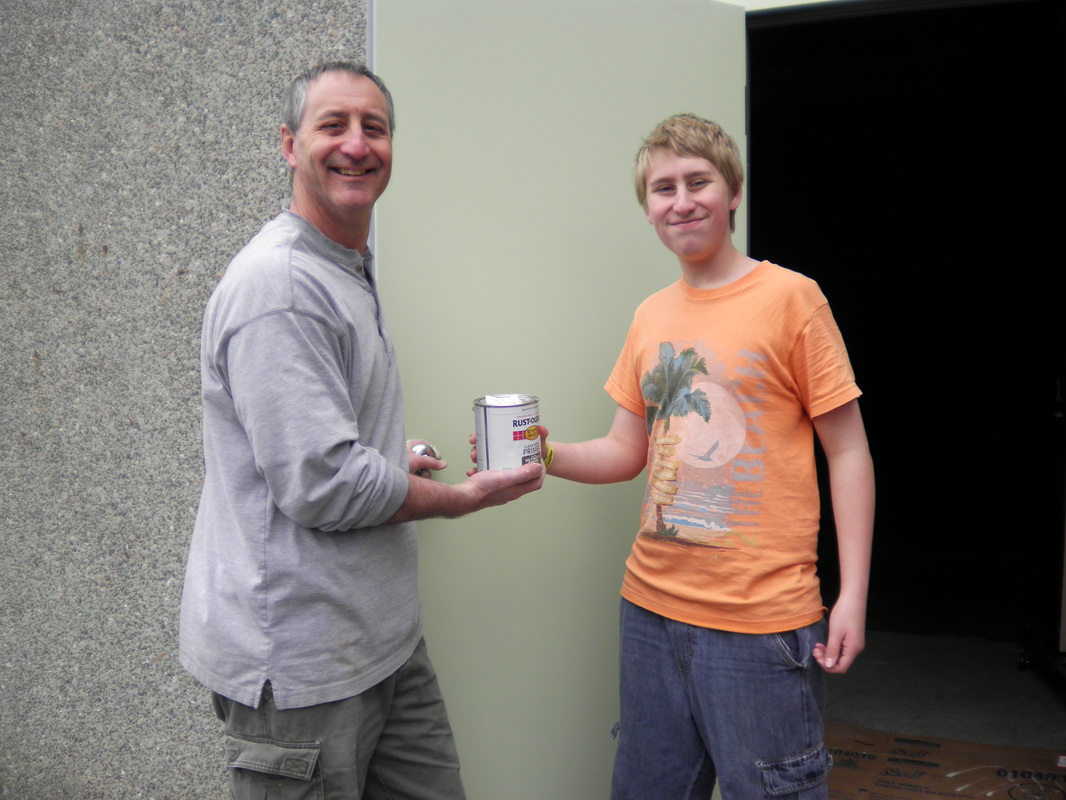 Handi-person or Landscaping Volunteers: PPCS does not have a full time handi-person on staff, nor a landscaper, so we rely on individuals with these special skills to volunteer their time to keep the facilities and grounds of PPCS looking sharp.
Community Gardeners, Artist or Musician Volunteers: If you have a passion, share it with our students. We are always looking for individuals from the community to common and teach our students something new.