Palouse Prairie Charter School will be holding its annual enrollment lottery for the 2020-2021 school year on Friday, March 27 at 10:00 a.m. To enter your student in the lottery, fill out the online lottery application form. Applications will be accepted until Thursday, March 26 at 10:00 a.m. Kindergarten enrollees must have been born on or before September 1, 2015. School tours for prospective families will be held on February 21 and March 6 from 8:30 to 10:30 a.m. We will email families their enrollment status by April 1. Please email office@palouseprairieschool.org or call 208-882-3684 to RSVP for a tour, to request a written application or with questions.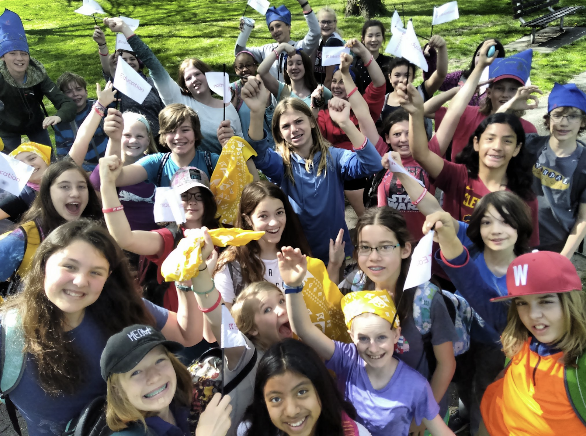 We currently have openings in Kindergarten, 2nd and 3rd grades as well as our middle school (6-8) classes for the 2019-2020 school year.
If you are interested in enrolling your student at Palouse Prairie Charter School for the 2019-20 school year, please fill out the Post Lottery Application and email it to office@palouseprairieschool.org. Applications for grades that are currently full will be added to the waitlist. Please contact the office with questions at 208-882-3684 or office@palouseprairieschool.org.